Search by Lifestyle. Global Reach. Luxury Homes for Sale. Local Expertise.
Welcome to a World of Wellness at Hero Homes Gurugram. Situated at Sector-104, Dwarka Expressway, this undertaking from the place of Hero Realty, has 85% open green regions. It offers 2 and 3 BHK homes that sustain wellbeing and upgrade your way of life with a large group of one of a kind and present day offices.
Introducing the last pinnacle of the task, Tower Magnus. At Magnus, it is something other than returning home to return home. About realizing you're important for a recognized club since we saved the best for the last.
A renowned undertaking Ramprastha Primera, gives lavish 3 BHK cooled lofts arranged inside Ramprastha City, Sector 37 D, Gurgaon's one of its sort coordinated municipality spread over an area of 450 sections of land in Gurgaon.
At the point when your letter drop stays full and, your schedule is hindered, you don't simply require a home to rest you want to account forever. Presenting free floors at Alameda, Sector 73 Gurgaon. An ideal way of life for the cutting edge family where free residing and closeness to family coincide.
After the excellent outcome of Phase III Independent Floors, DLF brings one more chance for its financial backers, Low Rise Condo-Floors at Garden City in Sector 91, 92 of Millennium City, Gurgaon. DLF Garden City is a restrictive gated low ascent area by the forerunner in the housing market the DLF.
Get back home consistently to in excess of 23 sections of land of extravagance residing at Windchants. A universally granted premium condo improvement by Experion.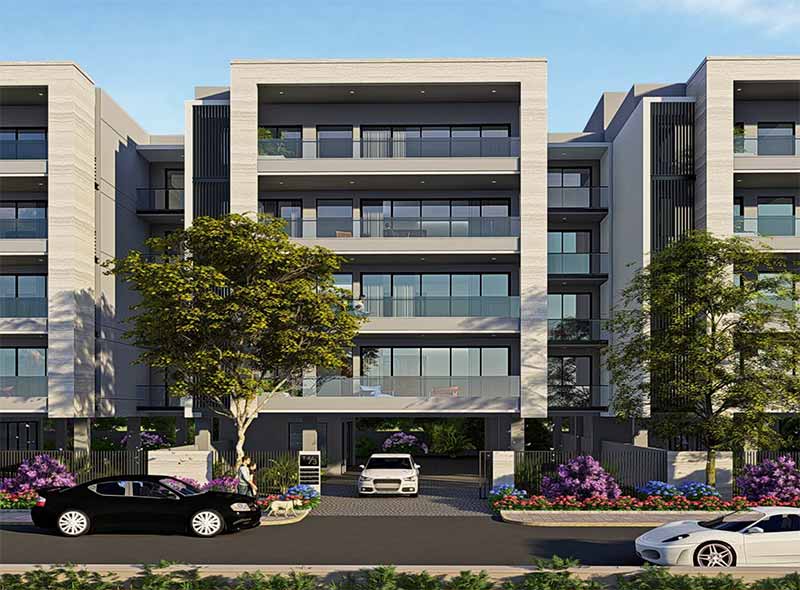 Begin your day with a restoring stroll in the sparkling daylight, where the morning shine enlightens your milieus as well as your spirit. With wide streets and stops close by, these sovereign floors are your passage to perfect world, encompassed by immaculate regular magnificence, very much disguised inside the innovation of a metropolitan home.
Experion The Heartsong at area 108 is a joined contribution of both created plots and developed homes, created by Experion designers Private Limited. This is a 100 percent FDI subsidized land improvement organization upheld and supported by Experion Holdings Pte. Ltd., Singapore, which is a land effective financial planning arm of the $2.5 billion AT Holdings gathering of organizations with central command in Singapore.