Come home to The Crest with 30,000 happy residents
DLF Limited has created some of the premium residential, commercial and retail projects in the country. Built on a strong pedigree and established-reputation, the globally-renowned builder only delivers homes that are ready for possession.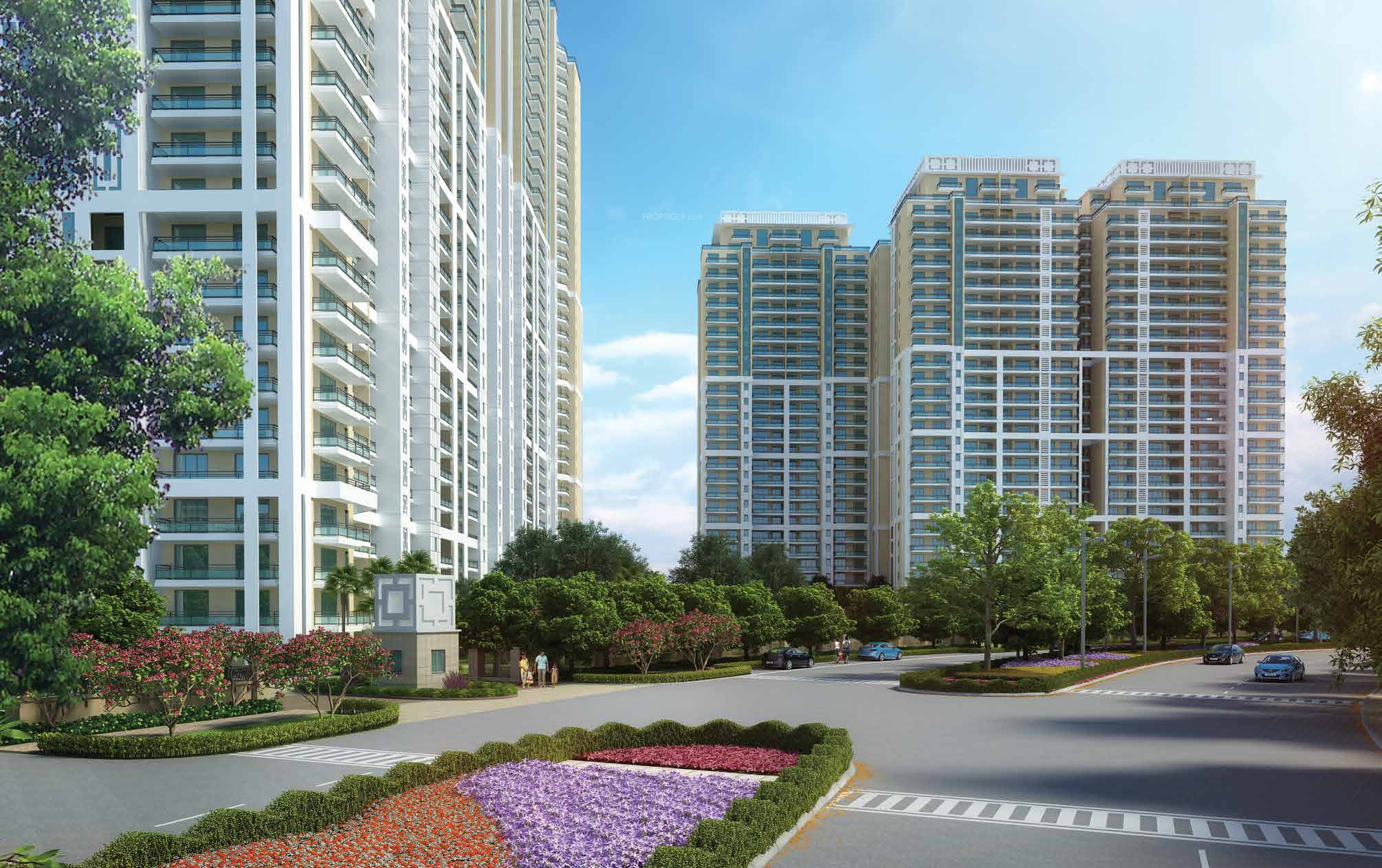 Vibrant community of over 30,000 residents
DLF Golf and Country Club - 2 signature golf courses in close vicinity
Creating Grand Communities Since 1946
Catering just to the Super Luxury, Luxury and Premium fragment, DLF Limited has made a portion of the exceptional private, business and retail projects in the country. Based on major areas of strength for an and laid out standing, the internationally famous developer just conveys homes that are prepared for ownership.
Connect to us for best offers